Panagiotis Nikas
A name telling a story!
M y chance acquaintance with the late Christos Lentzos, owner of the famous cafe-pastry shop, under the brandname "Lentzos", in the '70s and' 80s, a man who mythologized the making of frappé, was the motivation to change my course.
As a student, I worked, for a while, in his business for "pocket money", but that was my chance to be initiated into the world of coffee and engaged in mass catering.
Consequently, since 1987, I have always followed the path of coffee with the same desire: the desire for perfection through continuous self-improvement.
This very desire has led me onto a long journey of search. This beautiful journey has filled me with so much knowledge and unprecedented experiences, which I feel the need to share with you.
In this journey, I have received influences from many friends who have really defined me being the source of inspiration for my every next step. I will focus, in particular, on the love and support of my family.
Without their loving support and understanding, nothing would be the same.
May 7, 2014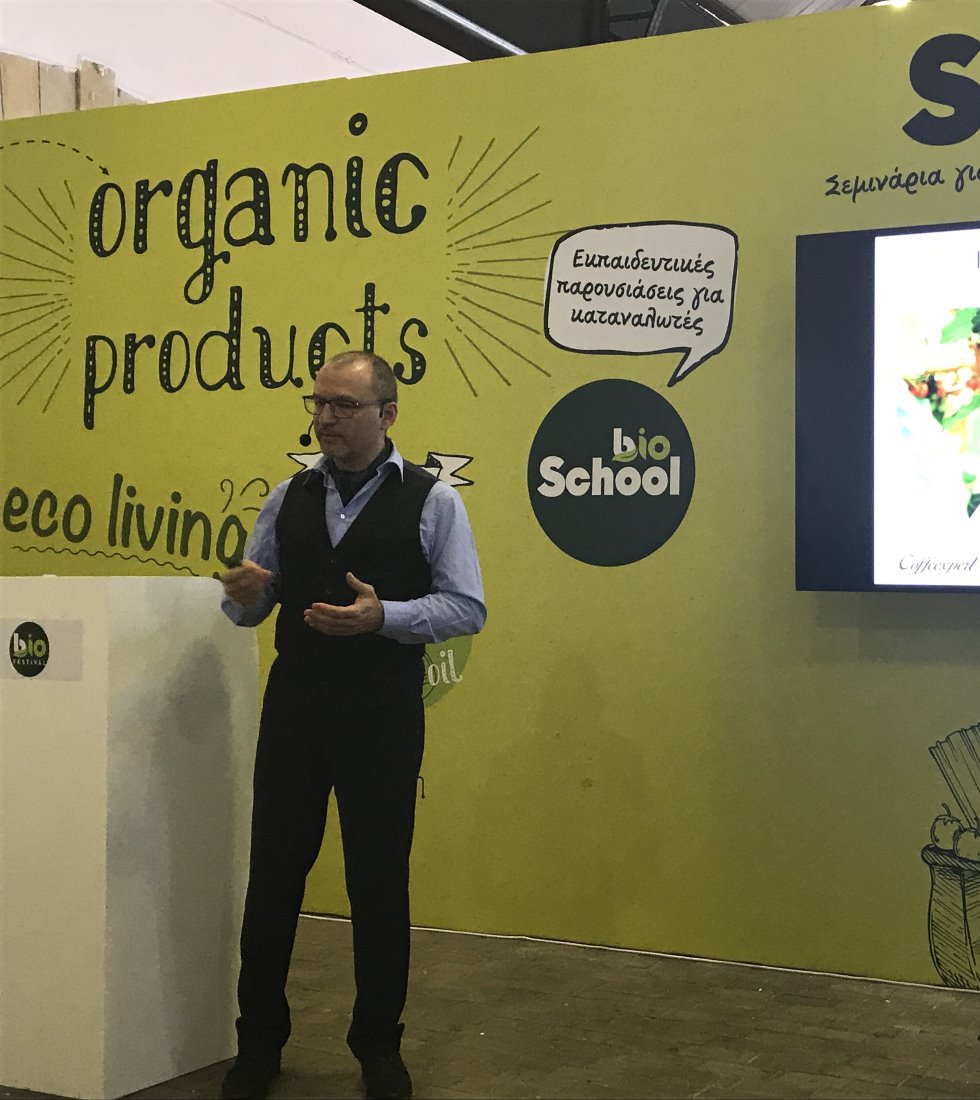 Class aptent taciti sociosqu ad litora torquent per conubia nostra, per conubia nostra, per inceptos hymenaeos. Maecenas id tortor. Etiam aliquam convallis. Donec enim vel nulla. Sed eros. Nullam justo dolor, varius nec.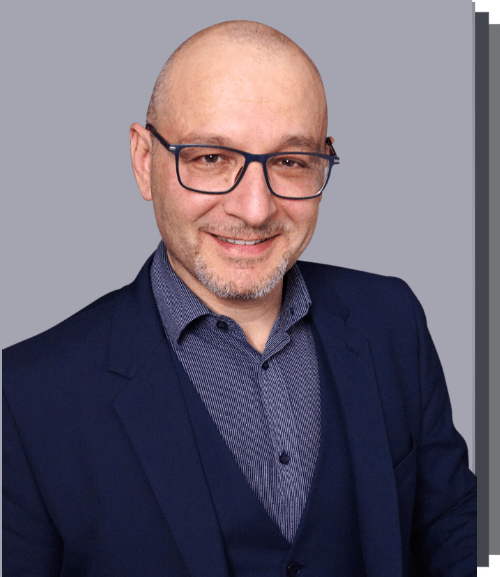 My Biography
---
I

was born in Athens in 1970. I am married and have three daughters and a grandson! Being active and busy from a young age, I have been involved in many sports and activities.

My biggest love used to be cycling. Unfortunately, I had to give it up due to injury. In adolescence, poetry and playing the guitar were my companion. Even now, they relax me in my little free time.

Throughout my life, I have not stopped looking for my limits and that is why I have tried all the extreme sports. Skin diving, free fall, mountaineering and climbing have kept on the flame of exceeding the limits and the longing for achieving new goals.
Certifications
---
Panagiotis Nikas holds a Coffee Diploma from Specialty Coffee Association (SCA) and is an authorized SCA trainer for Barista Skills Module